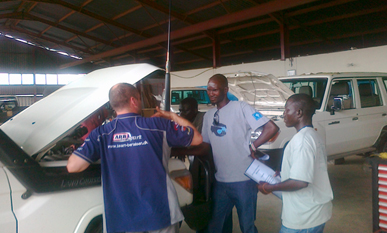 local representatives
Our network of suppliers and partners throughout the International Aid & Development sector is there to support you. LTA auto are well established with garages and local representation offices in Ethiopia and South Sudan. This means that we can provide local service such as local clearing, PDI/service, etc. to allow you to focus on your project.
Meet the Team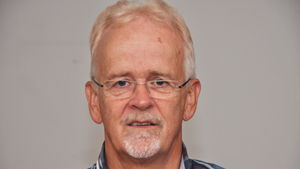 Leif Lundberg Egmose
Partner
Tel: +45 62 20 39 70
Mobile: +45 23 21 81 00
email: lle@ltaauto.com
For almost 30 years Leif has worked focussed on supplying cars and parts to African countries. He has been stationed in various countries which makes it possible for him to guide and advice you on what to buy next time you are to buy new equipment for your projects.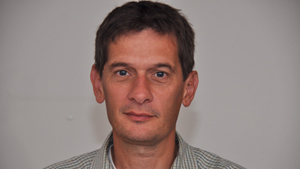 Torben Rasmussen
Partner
Tel: +45 62 20 39 60
Mobile: +45 23 21 91 00
email: tr@ltaauto.com
For more than 20 years Torben has increased his knowledge especially with spare parts. He is our expert in dealing with spare parts for: Toyota, Volvo, Nissan, etc. It will be difficult to raise a question to him about Toyota spare parts for which he does not have a prompt reply.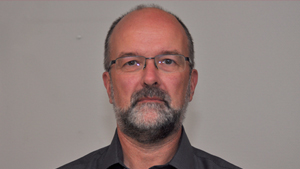 Arno Moritsen
Partner
Tel: +45 62 20 39 50
Mobile: +45 29 21 07 79
email: am@ltaauto.com
Arno has about 25 years of experience in dealing with Construction companies, NGO's, etc. guiding them as to equipment to buy. Especially when it comes to accessories like bull bars, radio equipment, winches, etc., his is very knowledgeable and can assist you in the right way.